Pistonhead Lager sponsor the Assembly Motorcycle Show at the House of Vans!
Founded in 2017 Assembly is a London based motorcycle showcase & exhibition in collaboration with DicE Magazine and The Great Frog. Founded in 1972 The Great Frog has been synonymous with early motorcycle shows in the UK, reflecting the dedication and craftsmanship of motorcycle custom and chopper culture in their rock n roll jewellery. Dice Magazine was founded in 2004 and has since been the go-to magazine for custom choppers and DIY motorbikes. Wanting to create a show unlike any other in the UK, Assembly brings the highest quality international custom motorcycles to the House of Vans.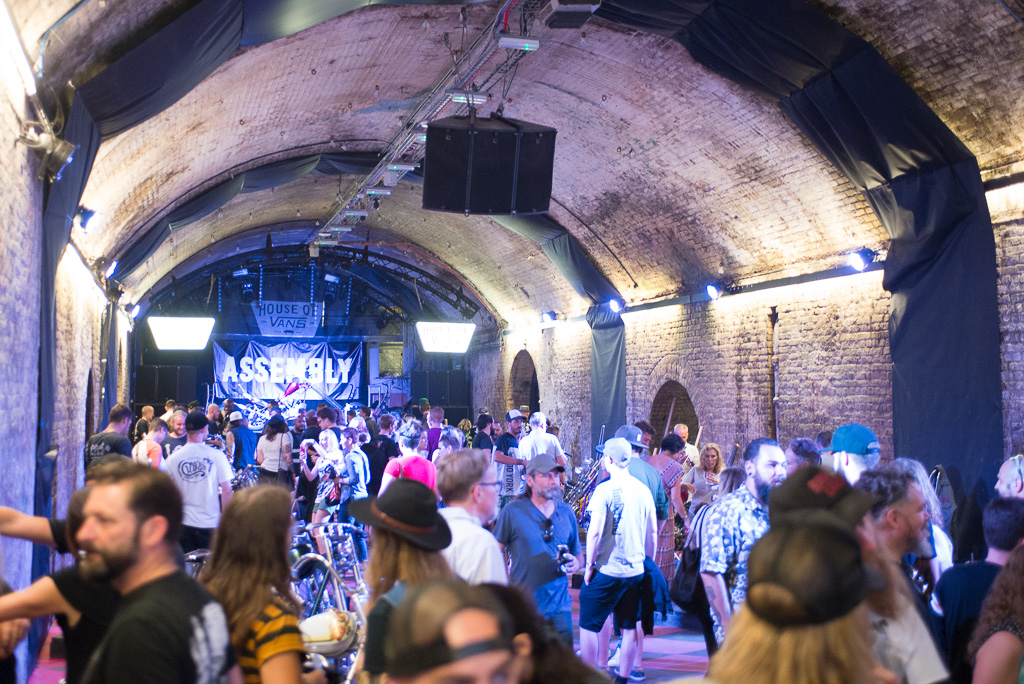 As you can imagine, The Pistonhead lager team were over the moon to be this years sponsor! Over 6,000 bike lovers from all over the world descended on the House of Vans London for this FREE show.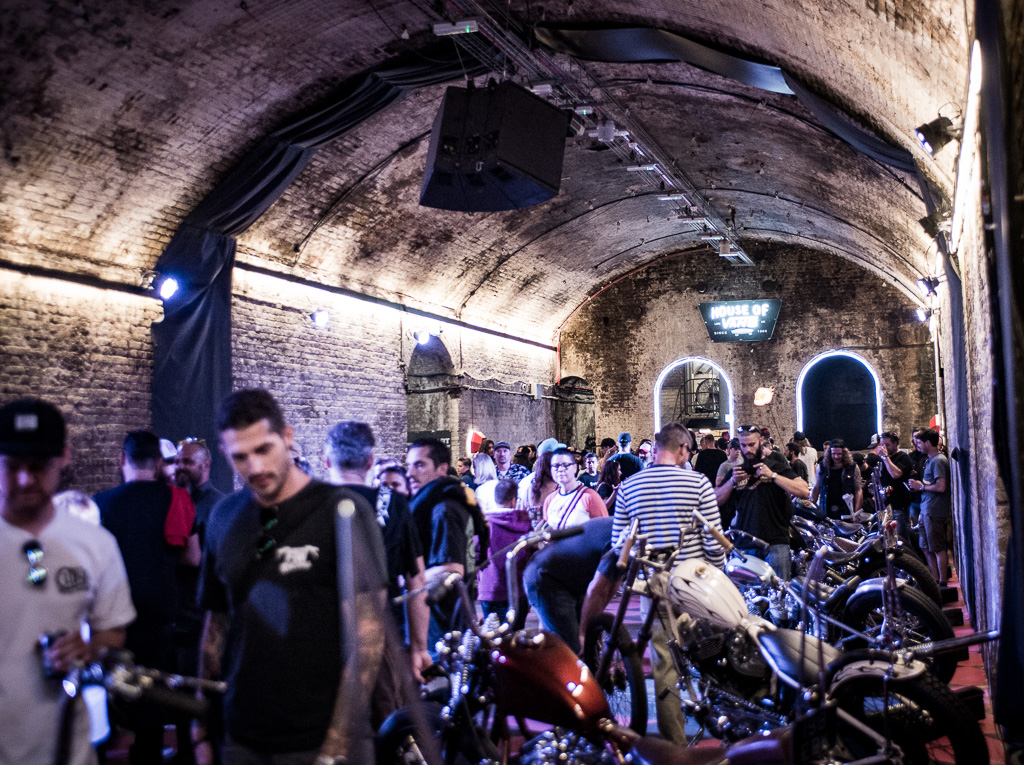 "Our event is free and we wanted to put on a show where people could see all the different types of bikes," said Tamara, event organiser.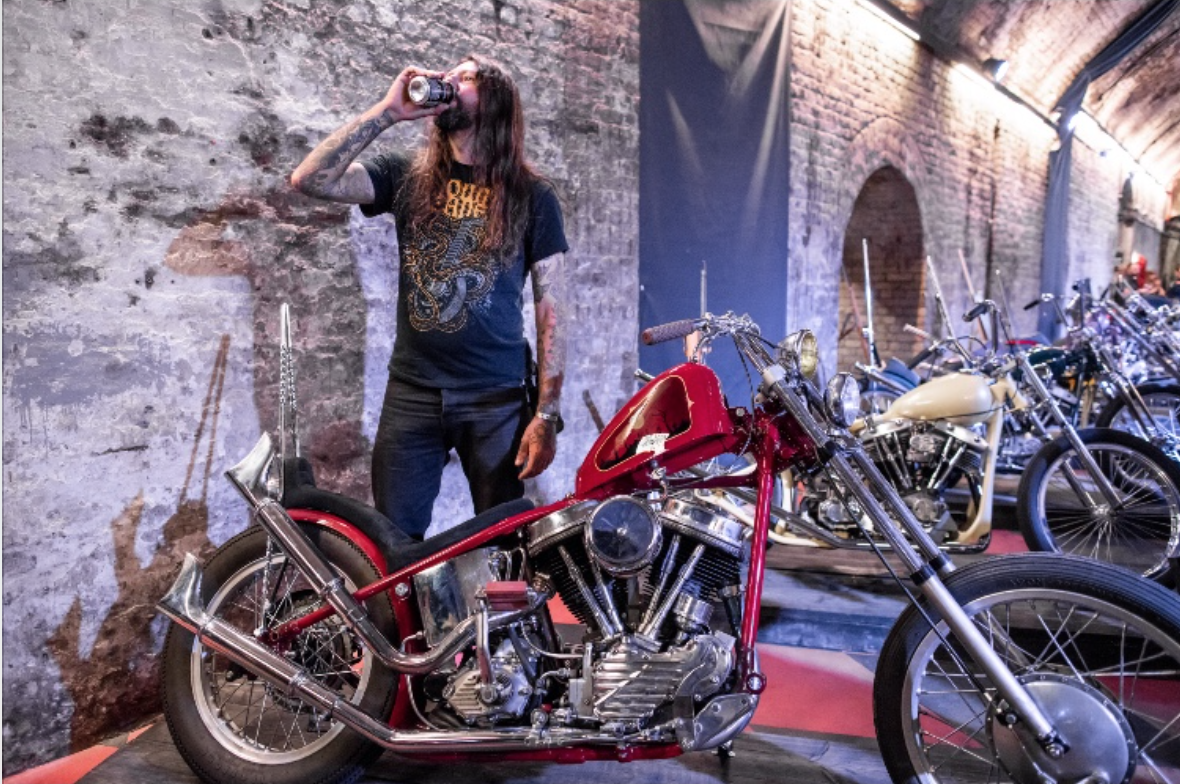 Gilles De Bock and his Chopper – Belgium.
"I'm so lucky that I can go to loads of these shows for work, but not everybody is lucky enough to see hundreds of cool choppers in one place."
Tamara, who rides a 1977 'Iron Head' Harley-Davidson herself, then went on to say: "There are so many great shows in the UK that celebrate British chopper culture, but we wanted to do something different, where you can see bikes from all over the world."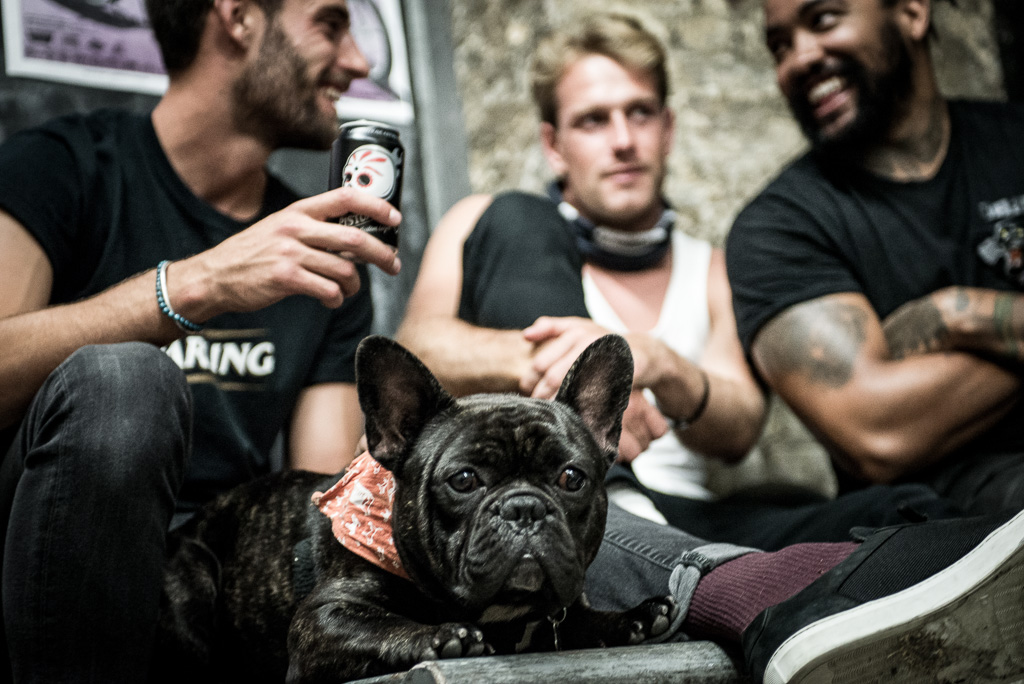 To make the most of this great event, pre and post parties were also part of the mix with the pre party being held at the Stour space in Hackney wick.
and the after party being at 26 Leake street in Lambeth.
The Pistonhead team were there over the whole weekend to offer samples of their Non alcoholic Flat tire, Kustom lager and to get the party going in the evenings!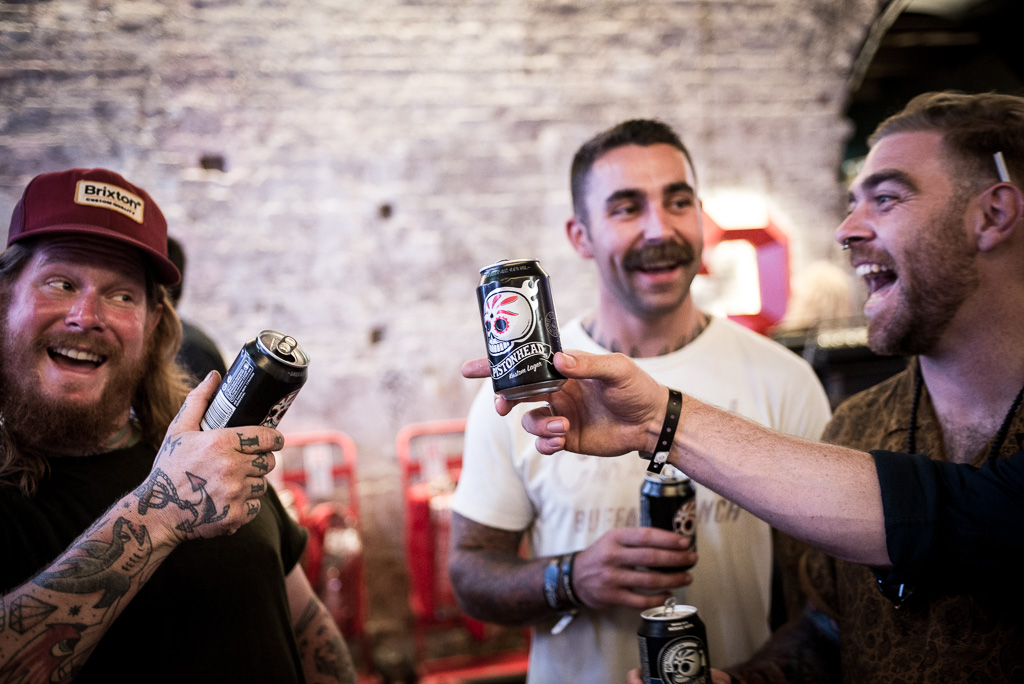 Here's to next year!
---