Ramsbury Single Estate Spirits Joins Proof Drinks
UK-based Ramsbury Brewing & Distilling Company has appointed Proof Drinks as its distributor.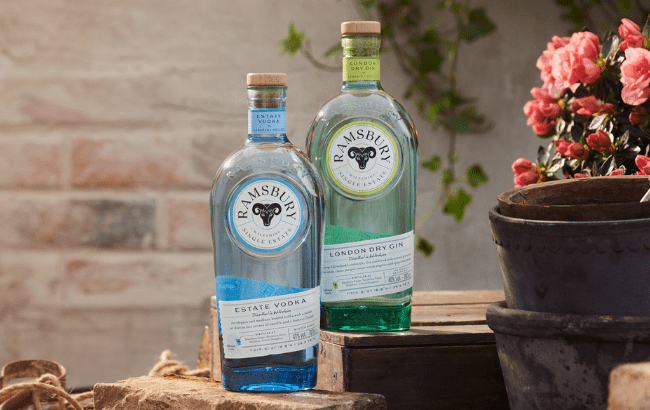 Proof Drinks will now manage the distribution and sales for the brand's Single Estate Gin and Vodka.
Both Single Estate expressions are produced via a field to bottle process, which takes place on the Ramsbury Estate spanning more than 19,000 acres in the heart of England's Kennet Valley in the Wiltshire countryside.
Nik Fordham, general manager, Ramsbury Brewing & Distilling Company, said: "We are thrilled to be working with Proof Drinks, which has a proven track record of accelerating brands with sales and distribution.
"This is a very exciting era for us as we look to continue to grow the business in the UK and overseas, and we couldn't be in better hands to help realise our potential.
"We're excited to be on the journey with Proof Drinks and look forward to working closely with their team of experts."
---